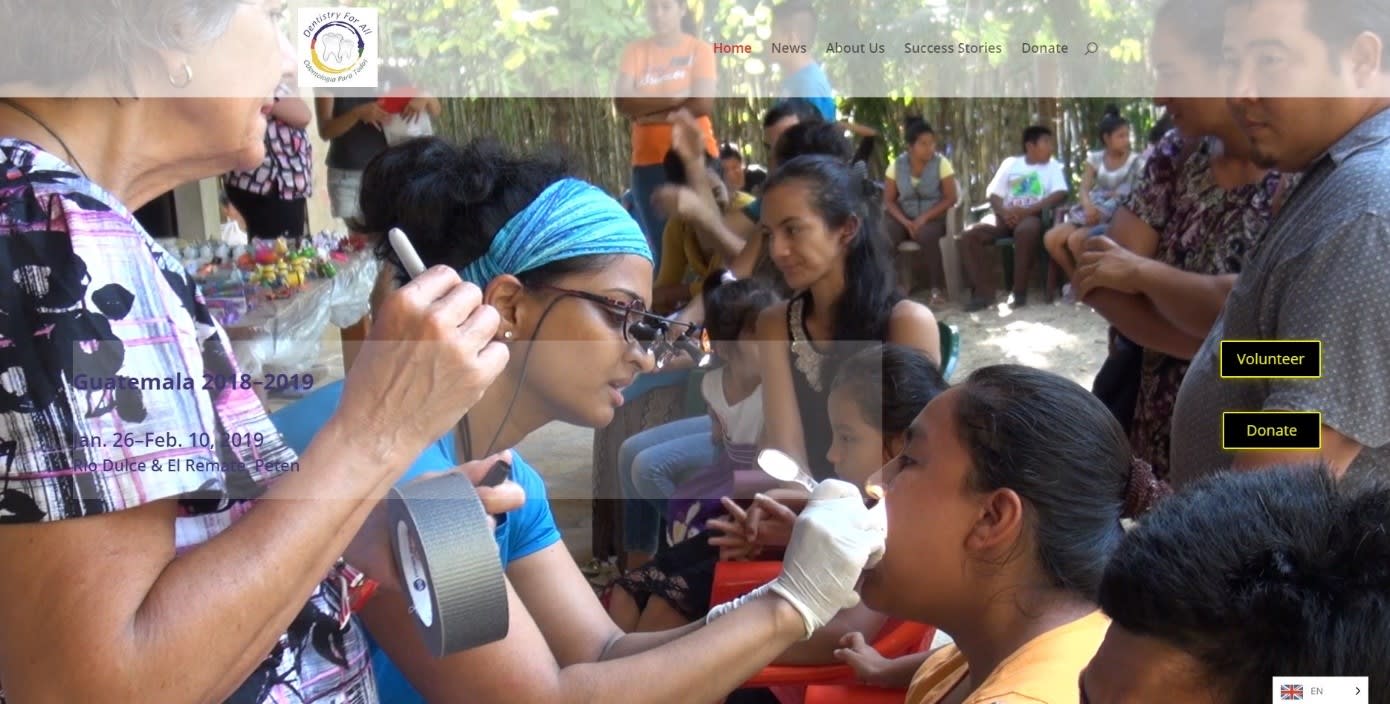 The new and improved site makes it easier for our volunteers to receive regular updates, and now all our volunteer registration forms can be completed and submitted electronically. This functionality significantly reduces the paperwork required to maintain our membership database and streamlines the process to sign up as a travelling or non-travelling volunteer. Don't miss our countdown clock that counts the days until our next trips!
The new website also makes it simple to donate online and support our efforts to keep changing smiles and changing lives in impoverished communities in Guatemala and Nicaragua. Please go ahead and donate or volunteer now!
Now that you are here, we invite you to visit more of our website and read some of the success stories that illustrate our work in these countries.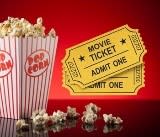 We want your feedback!
Please complete this feedback form for a chance to win your choice of two movie passes or a $25.00 donation to DFA on your behalf.
www.dentistryforall.org/websitefeedback
Sponsored by Eureka iTech Inc.
Feedback form closes December 21, 2018. Only the winner will be notified.
We would like to give a big shout-out to Eureka iTech Inc. (www.eureka-it.com). Not only were we impressed with their technical skills in creating the website promptly and integrating everything we asked for, but they also provided all the guidance and leadership we needed and were great to work with. Thanks also to Charles Hope of Hope Photography (www.hopephotography.com) for digging into the archives to provide many of the images and videos used to populate the new website.